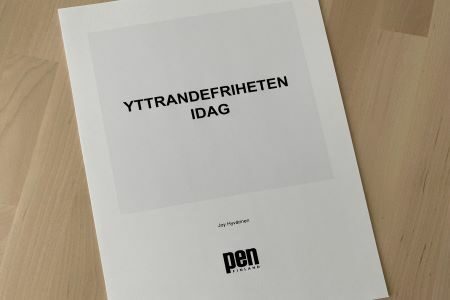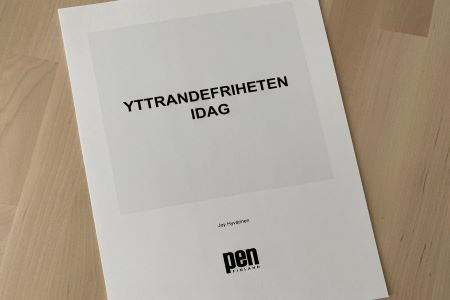 "Yttrandefriheten idag" (Freedom of expression today) by Joy Hyvärinen considers freedom of expression in today's public debates and the role...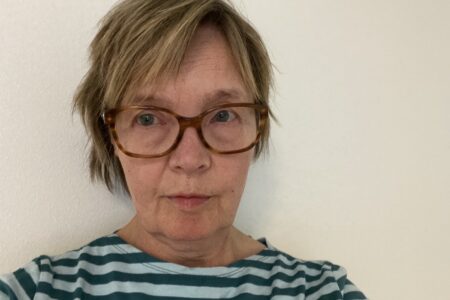 It can be challenging to defend freedom of expression. You have to be ready to also defend the right of...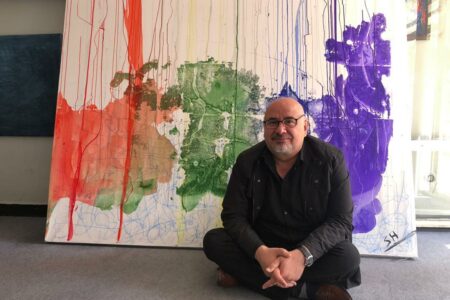 For the last American soldier: Goodbye General Greet your daughter from the girls of Kabul Tell her about the colorful...