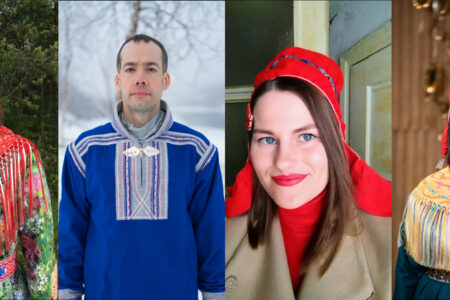 In recent years, there has been a lot of hate speech and racist intimidation against the Sámi, especially on the...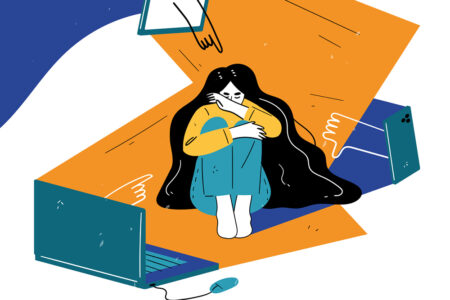 Finnish PEN has published The Hate Speech Toolkit, which was presented at the meeting of the peace committees in Bled....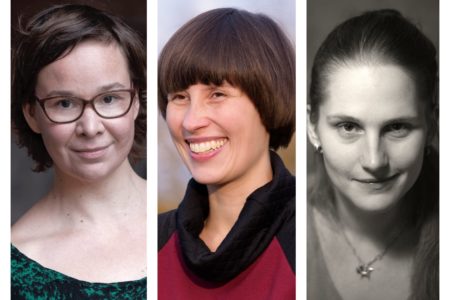 The first and founding principle of the PEN Charter asserts that 'literature knows no frontiers'. These frontiers were traditionally thought...