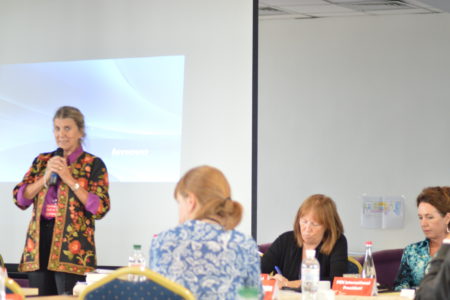 The Women's Manifesto has been written in accordance with the ideals of the PEN Charter that calls for one humanity...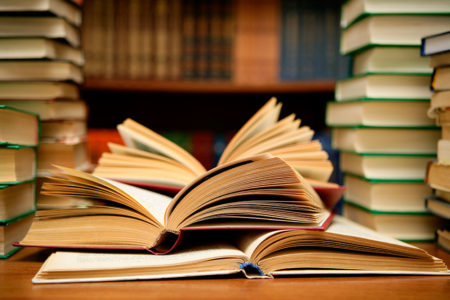 1.  Literary translation is an art of passion. Promoting values of openness, acting for peace and freedom and against injustice,...
PEN International brings together the writers of the world. Fifteen years ago, the Universal Declaration of Linguistic Rights was first...