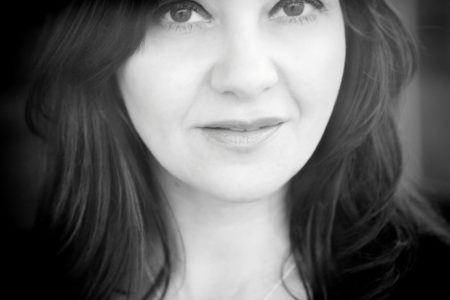 You Killed You killed my mother. You killed my father: My uncles and my aunts. You killed my grandmother and...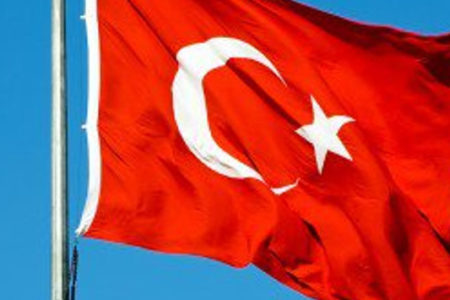 A statement by Finnish PEN, 18.10.2017 Freedom of expression is under serious assault in Turkey and not even journalists of...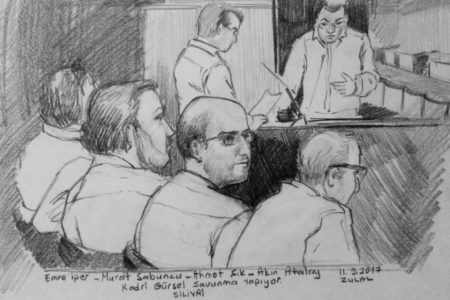 "It was an obvious decision to devote this Dissident Blog to Turkey. Since July 2016 we have seen a steady...